Health Care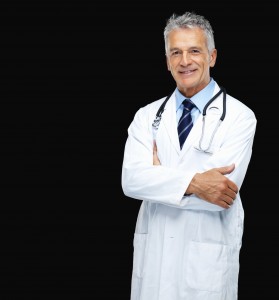 It is all too easy for the technical, administrative, or financial challenges inherent in delivering health care to distract leaders from strategic imperatives and from leadership development. Despite these challenges, effective leaders must maintain focus on mission, lead the organization with vision, and develop leaders at all levels of their organizations.
You don't need to do it alone. Let Ethical Leaders in Action help you:
Define or refine your vision for the organization, including a mission that will motivate and focus staff in action. Re-ignite your organization's sense of purpose!
Develop the emerging leaders in your clinical, paraprofessional, support, and administrative teams.
Solve nagging problems that affect staff morale and performance.
Establish leadership practices that promote engagement and trust at all staff levels.
We work with you to establish objectives and measures of success. Targeted impact can include results such as improved patient outcomes and satisfaction, reduced waste and improved financial performance, or successful practice expansion.