Business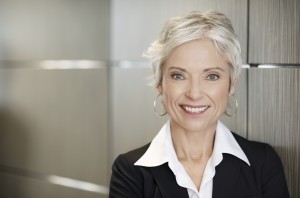 Ethical leaders succeed by delivering real value to customers, profitably and sustainable. This involves engaging employees and fostering strong, trust-based relationships between all business stakeholders. At a strategic level, leaders engage the organization in defining values that support a clear mission. They establish a shared sense of identity and define offerings that are compelling and valuable to customers. Leaders then operationalize those values and deliver those offerings through sound management and leadership practices that empower employees. Ethical leaders engage team members with clear expectations and appropriate support. They do this through coaching, mentorship, and ongoing collaboration.
Clearly, this broader sense of ethics is not about just avoiding wrongdoing but about creating real value. They build this through a culture of achievement, respect, trust, and integrity: the values that align honorable conduct with business outcomes. Ethical business leaders succeed by creating value for customers and by promoting trust among the firm's broad set of stakeholders.
Let Ethical Leaders in Action help you:
Define offerings that represent real value for customers.
Create and foster a culture of leadership, integrity, and achievement.
Train and develop your established and emerging leaders.
Improve communication and leadership practices at all levels of your organization.
Our Services
Ethical business leaders generate sustainable growth by creating real value for their customers. They drive profits by engaging their employees with a strong sense of purpose, and by investing in strategic, trust-based relationships with other key stakeholders, as well: shareholders, vendors, partners, and other members of their communities. ELA offers services to help business leaders achieve a competitive advantage by creating value, igniting engagement, and building trust.