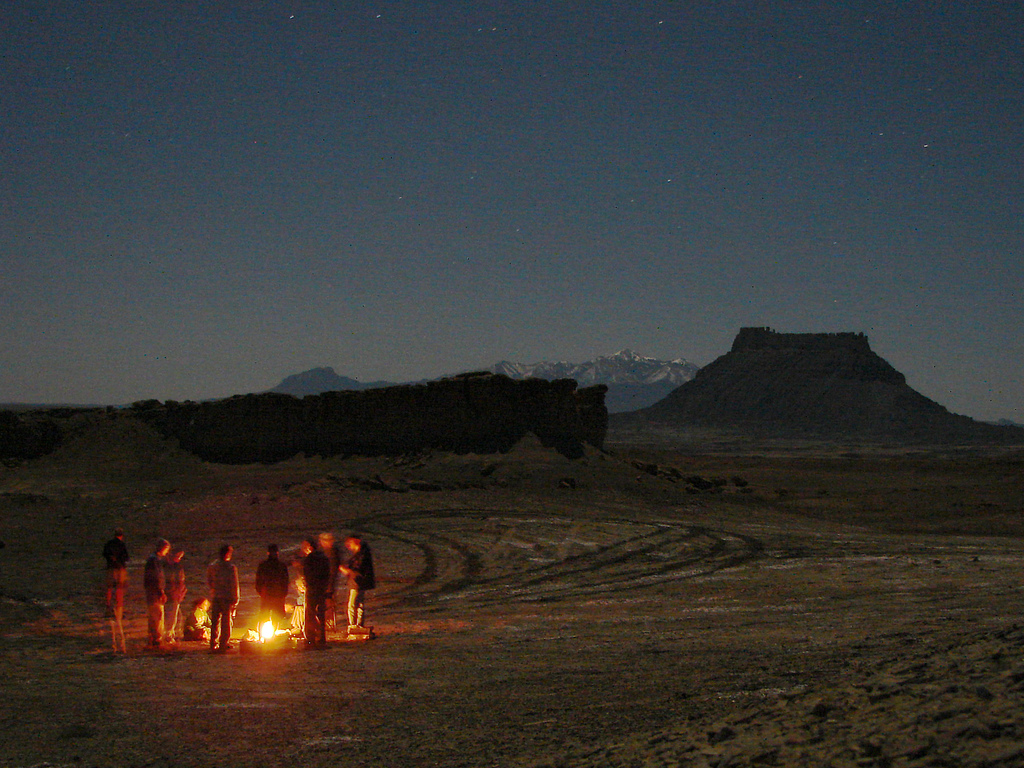 I often close presentations with the following observation.  I am grateful to Pastor Dan Carlson of Public Safety Ministries for encouraging me to put it in writing.
I believe that the first leadership development seminar on earth was an ancient campfire.  Consider the scene: the tribe, clan, village – the community – gathered together after a day of work.  They sat, they ate, they got comfortable.  The fermentation arts are prehistoric, so we may assume that at least some members of our ancient community became quite comfortable.   Everyone around that campfire surely enjoyed being warmed, fed and protected together.
As dinner wound down, they turned to business.  How was the hunting and gathering?  If they had crops, were they likely to enjoy a harvest?  What about the kids?  Anybody need extra attention?  Were any older kids ready to join in their first hunt, or to take care of the little ones?  When they felt the seasons change, they could discuss plans for production, for travel, for defense.  There was much to be discussed.
When the business was done, they threw another log on the fire and they told stories.   Some were stories of creation, which helped people make sense of their world.  Others were stories of heroes, whose exploits helped community members to understand who they were, as a people, at their best.  A few of these tales endure, epics like Gilgamesh from Sumeria or The Iliad and The Odyssey from Greece.  We may know them as high school textbooks, but for eons these stories were told around campfires, to people who defined their identities, learned values, and found courage in such timeless poems and songs.
While we must refrain from building fires in our conference rooms, we can still bring the power of storytelling back into our workplaces, and into our lives.  I speechify for a living, and my best lectures, my sharpest discourse, cannot approach the impact of the sincere stories told by participants in our programs.   It need not be difficult.  Observe and collect stories of your teammates at their best, and tell them to others, inside and outside of your team.   Have fun.
Stories have connected us, enlightened us, comforted us, and inspired us since the dawn of humanity.   Take the time and take the risk to tell yours.